Why work for the U.S. Water Culligan Group?
Perseverance, passion and a people-first mentality.
The U.S. Water Culligan Group believes in creating a positive environment for all employees, regardless of their position or tenure. As one of the largest Culligan franchisees in North America, with roots dating back more than 30 years, the USWCG team is poised for continued growth and sustainable success. Join the organization and enjoy working for a supportive, family-oriented management team that truly values work/life balance. All employees are empowered to bring unique viewpoints and skills to their specific roles — and a helping hand is never far away.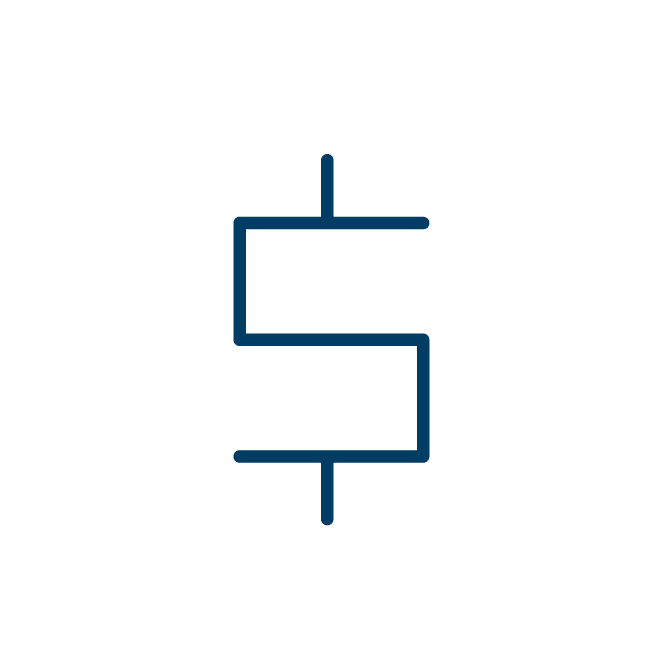 Compensation
---
Competitive starting salaries & hourly rates
Lucrative incentive programs
Monthly, quarterly & annual bonus programs
Signing bonuses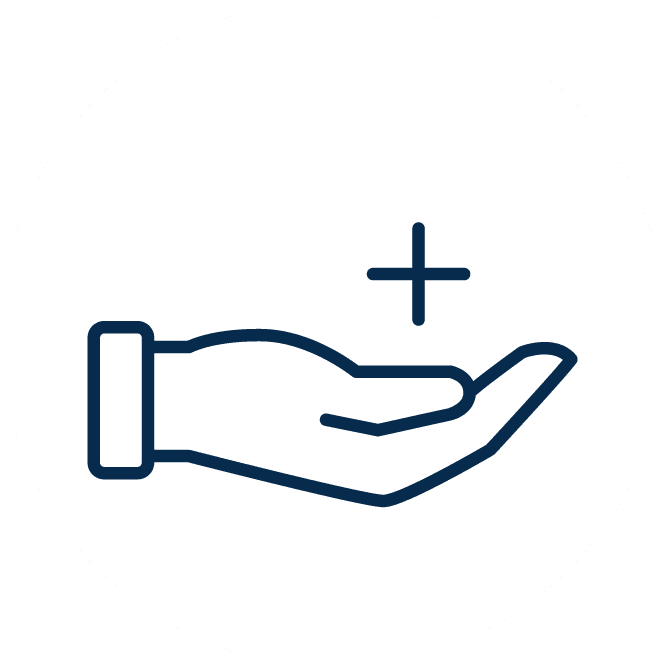 Benefits
---
Discounted health insurance premiums
401(k) with company match
Life insurance, short & long-term disability insurance
Dental and vision insurance
Paid vacation and holidays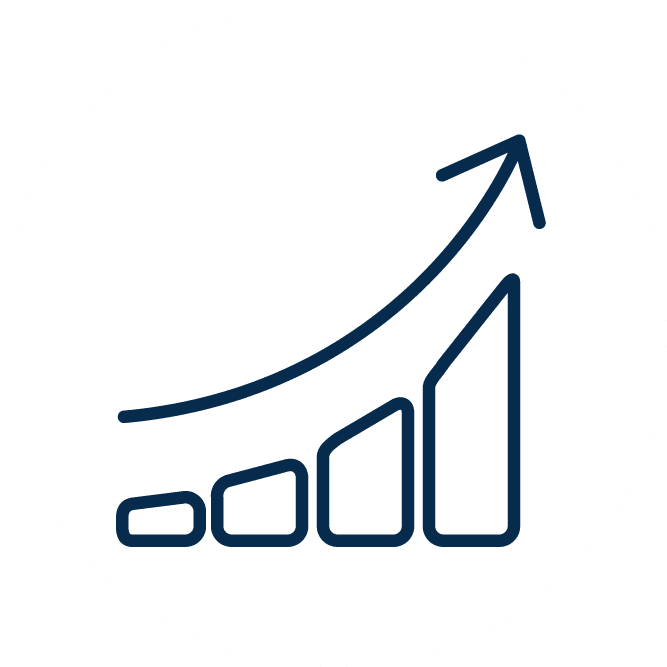 Employee growth & development
---
Employee Assistance Program (EAP)
Tuition reimbursement
Licensing, training, and certification
Internal promotion
Culture & core values of the U.S. Water Culligan Group
If one were to describe the culture at USWCG in a single word, it would be respect. Respect for the customer, respect for employees and respect for colleagues.
All members of the U.S Water Culligan Group team have an entrepreneurial spirit. Through hard work and an unrivaled dedication to customer service, employees have the opportunity to take their careers into their own hands.

Safety is the core value of USWCG, driving our organization's decisions and operations. As a company that cares deeply about every individual it employs, it is of the utmost importance that team members return home to their friends and families in the same fashion that they arrived at work.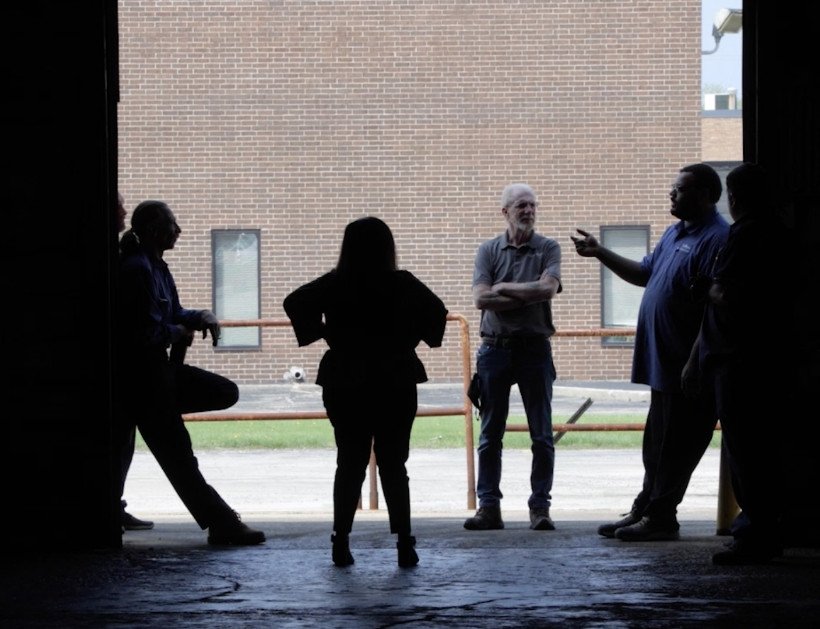 The USWCG mission
To conduct our business each and every day in a manner that encourages our customers to recommend us to others, our vendors to appreciate our patronage and our employees to be proud of where they work.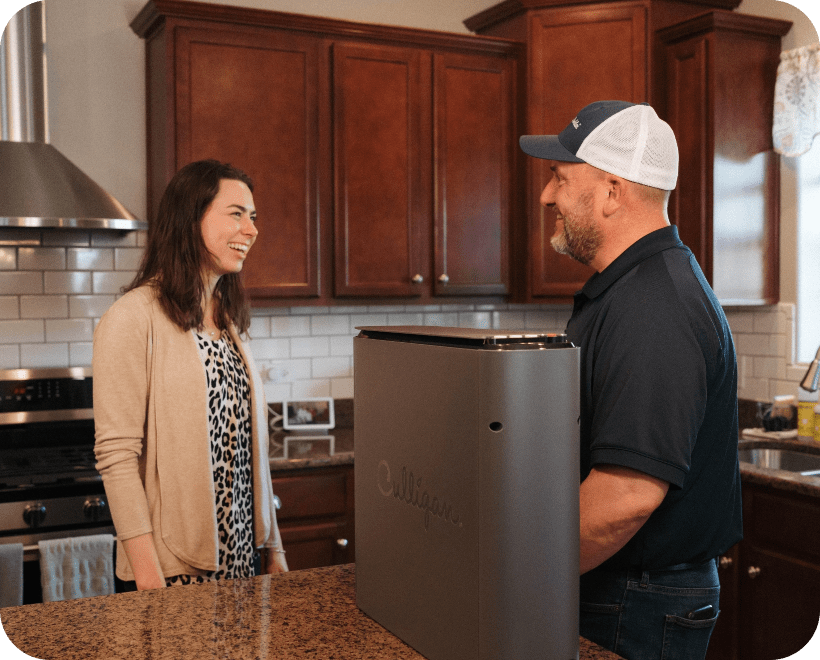 U.S. Water Culligan Group's commitment to diversity & inclusion
U.S. Water Culligan Group (USWCG) is an equal opportunity employer committed to diversity and inclusion in the workplace.
We prohibit discrimination and harassment of any kind based on race, color, ancestry, ethnicity, national origin, religion, sex, sexual orientation, marital status, disability, age, pregnancy, veteran status or any other protected characteristic as outlined by federal, state or local laws. This policy applies to all employment practices within the organization, including hiring, recruiting, promotion, termination, layoff, recall, leave of absence, compensation, benefits, training and apprenticeship.